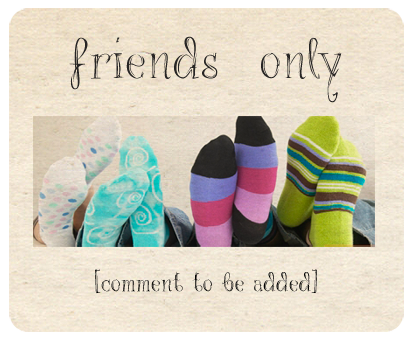 FO banner ►
unexpectedbox
» Comment if you add me, I might add you back.
» Please let me know
why
you're adding me.
» I will squee, rant, flail, obsess and move on to other things.
» I won't comment unless I have something to say, deal with it.
» I cut people that I don't feel comfortable sharing my life with.
» I curse and I speak my mind, if this offends you then don't friend me.